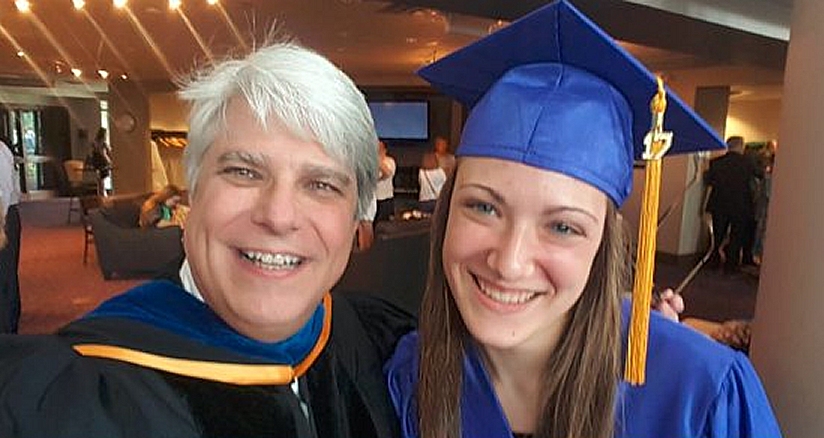 I really enjoyed preparing for and writing my previous post about homeschool graduate Dr. Nathan T. Brewer. If the statistics are correct, it was one of my most-read posts this year. As a result, I decided I would try to do some more writing about homeschool graduates and what they are doing these days. I have already scheduled an interview with a student who is currently in one of my university courses, and I am collecting contact information for other homeschool graduates. I hope to find out what they are doing, whether or not their faith plays a role in what they are doing, and what their honest opinions are about how homeschool prepared them for life beyond high school. While my natural inclination is to interview homeschool graduates who went on to some form of higher education, I hope to interview many homeschool graduates who participate in a wide range of careers.
While thinking about this new project, I realized that I have already written about homeschool graduates several times, so I decided to add a new category:
While the articles mostly focus on studies that have been performed on homeschool graduates, there are also some articles about individuals. Enjoy!