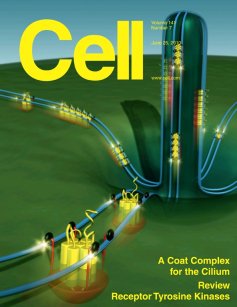 Evolutionists are very fond of the idea that there are useless things scattered throughout the living world. Darwin suspected that there were many, many useless organs in several members of the animal kingdom. After all, since he thought "higher" animals evolved from "lower" animals, he assumed that some of the important organs in the "lower" animals would serve no function in the "higher" animals. Nevertheless, since those organs were already there in the "lower" animals, they might continue to appear in the "higher" animals, because making a useless organ was not enough of a disadvantage for natural selection to remove it. He likened such useless organs to the silent letters in a word – they tell you things about the word's origin but serve no function. In the same way, a useless organ serves no purpose for the animal, but it does tell you about the animal's evolutionary ancestors.
Since Darwin, evolutionists have continued to point to useless organs and even useless DNA that supposedly litter the living world. The only problem is that annoying functions keep being discovered for these supposedly useless things. Up until about 2004, it was confidently taught that the human appendix is useless, but now we know it serves a vital function. It was once thought that large sections of the genomes of most organisms have "junk DNA" that serves no useful purpose, but time and time and time again, DNA that was confidently described as useless has been shown to have important functions. Evolutionists have been wrong time and time again when it comes to claiming that a given structure in creation is useless.
Well…we now know that evolutionists were wrong…AGAIN.