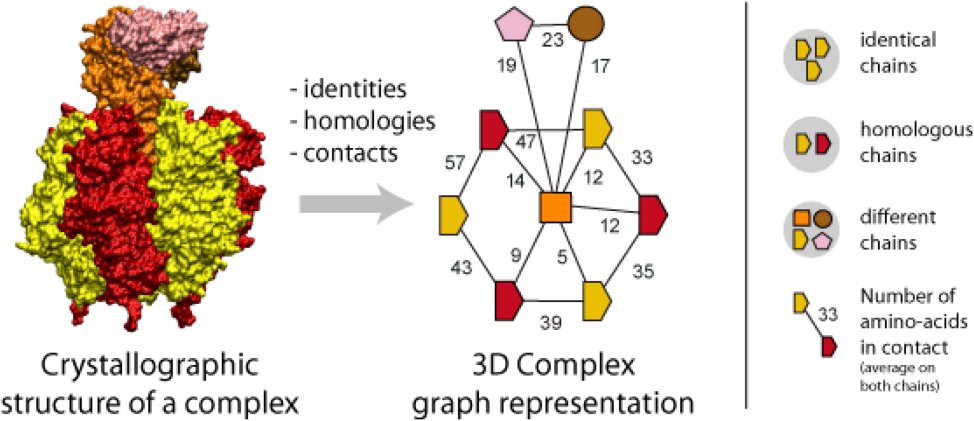 The more we learn about the universe, the more we see that it is a product of design. Indeed, for quite some time now, many scientists have recognized that the universe is finely-tuned for life. There are many parameters that govern how things happen in the universe, and they all have the characteristics of being just what they need to be for life to flourish. An electron, for example, is precisely as negative as the proton is positive, despite the fact that they are very, very different particles. If the charges were off by as little as one billionth of one percent, the resulting electrical imbalance in molecules would make even very small objects too unstable to form.1 The most obvious explanation for such fine-tuning is that the universe has been designed for life.
Now, of course, if you don't want to believe that the universe is a product of design, you can offer any number of desperate alternatives. Perhaps we are just very fortunate. After all, if the universe weren't designed for life, we wouldn't be here to study it, so the very fact that we can discover these relationships tells us that the universe just happened to evolve into one that appears to be finely-tuned for life. You could also suggest that there are a ridiculously large number of universes out there. Most of them don't have life, because they don't have the proper parameters. However, if there are many, many universes, there's a high likelihood that at least one will have all the right parameters, making it appear to be finely-tuned for life. You could also argue that there are actually a lot of combinations of parameters that might work for life; we just don't know them. In that case, the universe's apparent fine-tuning is an illusion.
While I think the scientific data clearly demonstrate that the universe is designed, I have always said that the most obvious case for design can be put forth by biology. Even the simplest life form on this planet is more complex and well-engineered than anything made by human technology, and most of the biological world makes our best inventions look positively crude by comparison. Well a reader (Victor Ferreira da Silva) sent me a paper in the secular, peer-reviewed literature that claims to have confirmed this fact.
Continue reading "Another Peer-Reviewed Paper Favoring Intelligent Design"