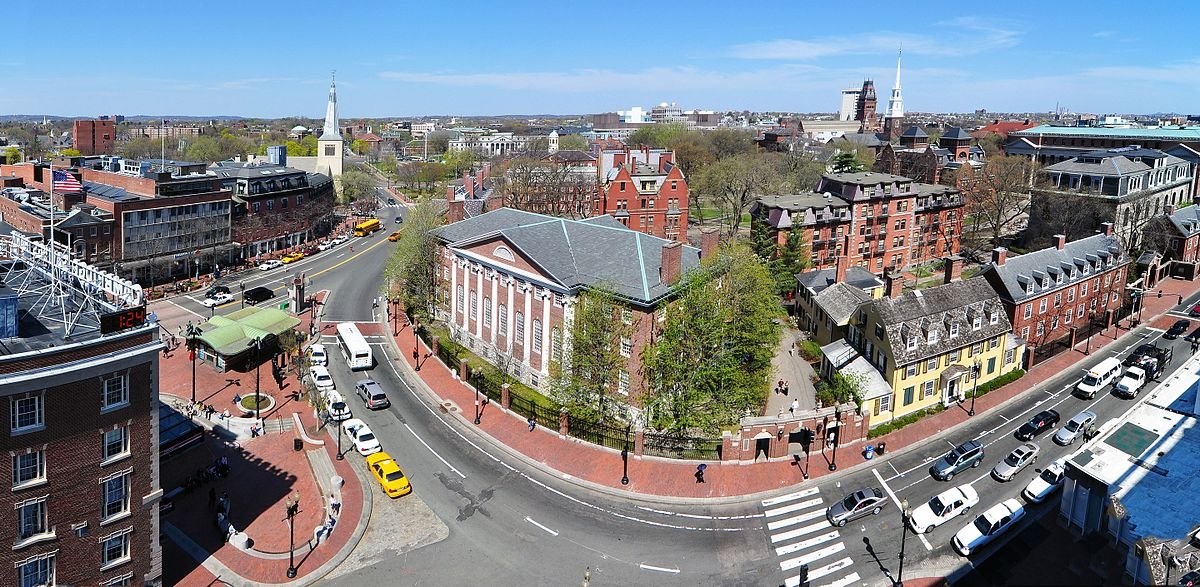 A few weeks ago, I wrote about an anti-homeschooling summit that was being held at Harvard Law School. Well, over the weekend, I got several emails and Facebook contacts that contained an article written about one of the summit's organizers, Professor Elizabeth Bartholet. The article discusses a paper she recently wrote in the Arizona Law Review. That paper
…calls for a radical transformation in the homeschooling regime and a related rethinking of child rights. It recommends a presumptive ban on homeschooling, with the burden on parents to demonstrate justification for permission to homeschool.
Once I read the article and the abstract from Dr. Bartholet's paper, I started planning the rebuttal piece that I was going to write. After all, my first exposure to homeschooling was having homeschool graduates in my Ball State University chemistry and physics courses. They impressed me so much that I started researching home education and eventually started working with homeschoolers. Today, I am a strong advocate of homeschooling specifically because I have come to the conclusion that it is the best model of education available to parents in the United States.
Fortunately, there is no need for me to write that rebuttal article, because an excellent one has already been written by Melba Pearson,
a homeschool graduate who also graduated from Harvard. I encourage you to read the article in its entirety, as well as one of the articles (published in The Harvard Crimson) that she links to. However, I must leave you with the closing paragraph of her article, which succinctly explains why Dr. Bartholet's idea is not only absurd, but profoundly anti-education:
I excelled at Harvard because I was homeschooled, and of that I am proud. It is deeply disappointing that Harvard is choosing and promoting an intellectual totalitarian path that calls for a ban of the liberties that helped me and countless others succeed, for it is those liberties and ideals that have made America the great nation it is today.