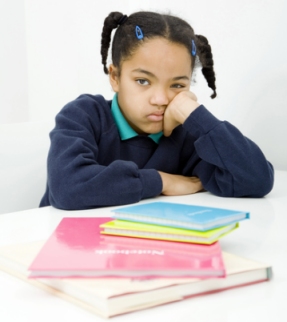 There is a new blog that might be of interest to my homeschooling readers. It's called Homschooling.mom, and as time goes on, it will offer insights from various speakers and authors who are popular in the homeschooling movement.
I wrote two of the articles that open up this blog. The most important one is
Homeschooling: It's Worth the Tears
It discusses my homeschooling journey with my teenage daughter and what it has meant for both of us now that she is an adult.
The other one discusses some of the research that has been done on homeschool graduates in university. I have discussed the contents of that article in separate blog posts on this site, but the article below compiles the information into one source:
Homeschool Graduates and University
I hope you enjoy the articles. I also hope you remember to go back to homeschooling.mom, because I suspect that it will be very useful to those who are still homeschooling.