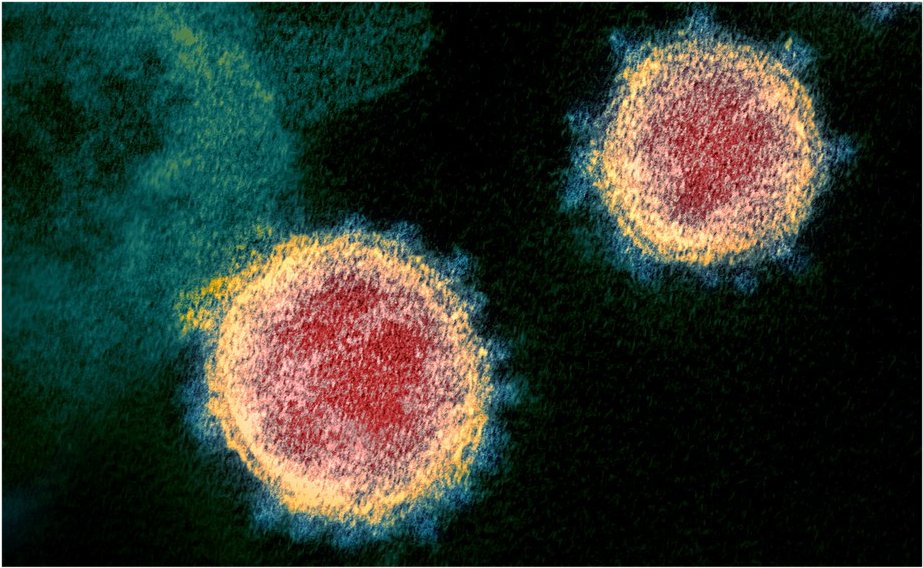 While countries are scrambling to prevent the spread of COVID-19 (the disease caused by the new coronavirus), doctors are trying to find the best treatment for it. In three separate studies, a surprising candidate has been found: the anti-malarial drug chloroquine. In a letter that was published on February 19th, three Chinese scientists reported that more than 100 patients were given the drug. Based on the patients' responses, they write:
…chloroquine phosphate is superior to the control treatment in inhibiting the exacerbation of pneumonia, improving lung imaging findings, promoting a virusnegative conversion, and shortening the disease course…
The authors also report that there were no adverse side effects noted in the patients.
A report in Spanish (translation here) concurs. It discusses both the results seen in patients and the results of experiments where primate cells are infected with the virus and then treated with chloroquine. The conclusion is as follows:
Chloroquine can both prevent and treat coronavirus in primate cells…According to South Korean and China human treatment guidelines, chloroquine is effective in treating COVID-19. Given chloroquine's human safety profile and existence, it can be implemented today in the U.S., Europe and the rest of the world.
Finally, a study published in the journal Nature confirms that when primate cells are infected by the virus that causes COVID-19, both chloroquine and an antiviral drug known as remdesivir were effective at fighting it. The researchers state:
Our findings reveal that remdesivir and chloroquine are highly effective in the control of 2019-nCoV infection in vitro. Since these compounds have been used in human patients with a safety track record and shown to be effective against various ailments, we suggest that they should be assessed in human patients suffering from the novel coronavirus disease.
Now, of course, these studies are far from conclusive. However, I expect that doctors will judiciously test the treatment on patients who volunteer for it. Hopefully, that will allow us to learn more. Perhaps an effective treatment is on the horizon!