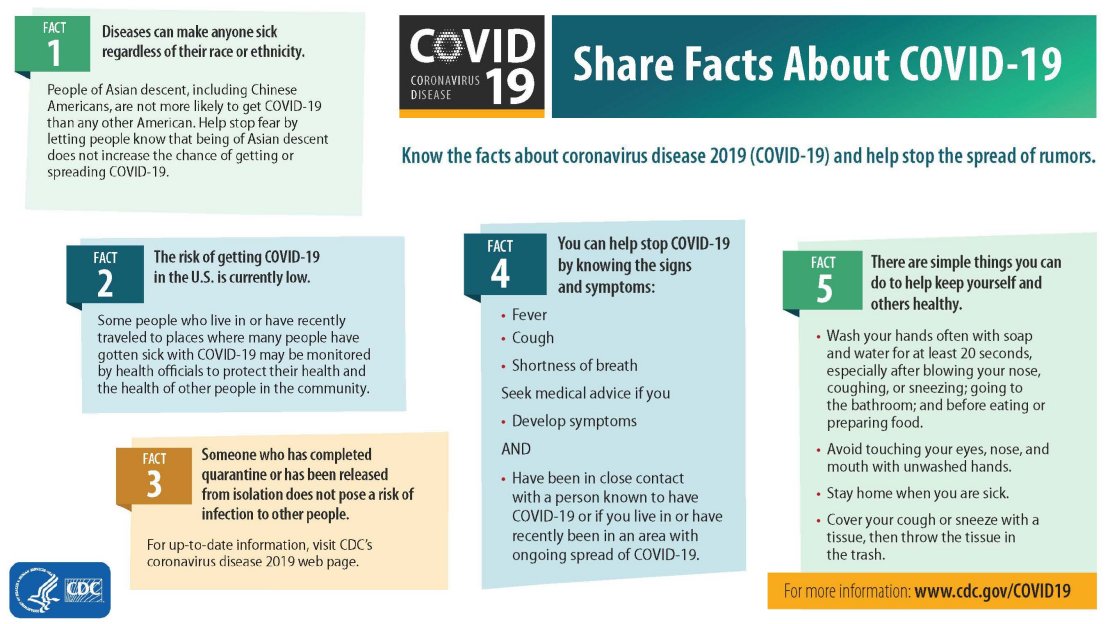 A few readers have sent me questions regarding the coronavirus that is spreading across the world, so I thought I would make a post answering those questions and providing some resources you can use to deal with the issue. Please note, however, that I am neither a medical doctor nor a biologist. As a result, I don't claim any expertise on the matter. However, there are some misconceptions about the virus that are easily cleared up, and there are some facts that anyone who can understand the scientific literature should share.
First, a few facts. The term "coronavirus" refers to a very large group of viruses that circulate mostly among mammals and birds. However, some are able to infect people. Most coronaviruses that infect people produce mild illnesses, but some (like this one) produce potentially fatal ones. The coronavirus that is in the news right now is one that has not been seen before. This is not unusual. When an animal is infected with two different versions of the coronavirus, they can mix together, producing a new (usually called "novel") coronavirus. This particular novel coronavirus has been charmingly named SARS-CoV-2, and it causes the disease referred to as COVID-19. Because of that, it is sometimes referred to as the "COVID-19 virus."
The reason it has been given the name SARS-CoV-2 is that its genetic sequences indicate it is very similar to the virus that caused the SARS outbreak of 2003. Based on that sequence, it is thought that the virus originated in bats, but it might have passed through another animal (possibly a scaly anteater) before infecting people. Most importantly, there is strong evidence against the idea that it was genetically engineered. This is because the way it infects people is quite different from what would have been predicted given our current knowledge about these viruses. In other words, it is very hard to believe that anyone knowledgable enough to engineer a virus would purposefully make the genetic sequences that end up allowing the virus to be so good at infecting people.
The illness caused by this virus is flu-like, but it is much more serious than the flu. The death rate caused by the flu changes from year-to-year, depending on the strains that circulate. However, on average, the flu has a death rate of about 0.1%. That means for every 1,000 people who get the flu, 1 will die. Even though that is a low death rate, a lot of people get the flu. As a result, millions of people die from the flu every year. We don't know the death rate for this new virus, since we don't really know how many people have actually been infected, but the best estimate so far is that the death rate is about 2%. That means this virus is thought to be 20 times more deadly than the flu virus.
Second, the resources. The infographic above has been adapted from one that was produced by the CDC. The university at which I teach has asked all its professors to post this electronically as well as wherever students might be found. It is basic, but nevertheless, it does contain some helpful information. This link will take you to the latest information regarding where the virus has been detected, how many people have been infected, and how many people have died.
In general, the best way to avoid being infected by this virus is to avoid other people and avoid going to places where it has been found. The virus spreads most effectively when an infected person is within a few feet of an uninfected person. However, it might also be transferred by surfaces. If someone sneezes on a surface and someone else touches that surface, the virus can be transferred to the hand. Then, if that person touches his or her mouth, nose, or eyes, it is possible for the virus to begin an infection. Thus, you need to wash your hands a lot and avoid touching your eyes, nose, and mouth in between washings.
The most important thing to remember is that while the illness caused by this virus has a death rate that is thought to be about 2% on average, it is significantly higher for elderly people, people who are already sick with something else, and people with weakened immune systems. Thus, if you show any of the signs of the illness (fever, cough, shortness of breath) and think you might have been in contact with someone who has the virus, you should seek medical help.
While there are several groups working on a vaccine to prevent the spread of the virus, the earliest a vaccine could possibly be ready would be at least a year from now. My guess, given that I am anything but an expert about these things, is that it will not be needed. The disease seems to have already plateaued in China, and I expect other countries to be a bit better at reducing the spread. Thus, I expect that the spread of the disease will slow down significantly before a vaccine can be approved for use. I could easily be wrong about that, however.