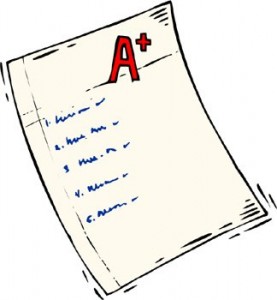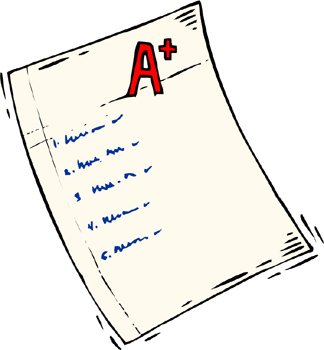 In several other posts (here, here, here, here, here, and here) I have discussed the spectacular scientific success of students who were fortunate enough to have a young-earth-creationist science education in high school. Simply put, those who learn science from a young-earth-creationist perspective are way ahead of their peers when it comes to university-level science. There are many reasons for this, and a recent article in the journal Science discusses what is probably the most important one: A young-earth creationist science education teaches students how to analyze scientific claims critically. Unfortunately, most evolutionary-based science programs simply do not.
As the article says:
Critique is not, therefore, some peripheral feature of science, but rather it is core to its practice, and without argument and evaluation, the construction of reliable knowledge would be impossible…Science education, in contrast, is notable for the absence of argument 1
The author of the article (Jonathan Osborne) marshals several lines of evidence to indicate that in order to achieve success in science education, teachers and textbooks must emphasize the argumentation involved in science. I couldn't agree more.
Continue reading "One reason a Young-Earth-Creationist Education Is Superior To Other Kinds of Science Education"