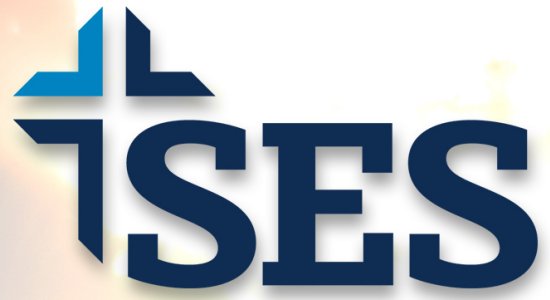 Six years ago, I wrote an article about Anderson University, where I am an adjunct professor. While the university clings strongly to the essentials of the Christian faith, it does not force its faculty to conform to one interpretation of Scripture. As a result, students are exposed to many different views that exist within Christendom.
In addition, rather than just trying to proselytize for their own view, the faculty are committed to making sure students understand the different ways Christians interpret the world through the lens of Scripture. This is best exemplified by an example. One of the science professors is an old-earth creationist, but he regularly invites me into his classes either to give a young-earth view of the science the students are learning or to engage in a friendly debate with him on the issue of the earth's age. I especially like the latter, since students see that two people can engage in serious disagreements and still be good friends.
Just before Christmas, someone I respect and admire sent me an article that I wanted to share with my readers. It gives you another example of a Christian College (in this case, a seminary and Bible College) that gets it. To fully appreciate the article, however, you need to know the history behind it.
Answers in Genesis founder Ken Ham engaged in a dialogue with Dr. Richard G. Howe, Professor Emeritus of Philosophy and Apologetics at Southern Evangelical Seminary. Like me, both Ken Ham and Dr. Howe are young-earth creationists, but they strongly disagree about the importance of young-earth creationism. Like me, Dr. Howe says it is a valid interpretation of Scripture, but it is not the only interpretation that someone who takes the Bible at its word can have. Ken Ham says that those who take the Bible at its word must be young-earth creationists. Ken Ham wrote about the experience, and Southern Evangelical Seminary replied. This prompted a reply from Ken Ham, which then led to the article that my friend sent me.
If you have the time, you can listen to the original dialogue and then read the back-and-forth articles. I think both sides do a good job of stating their cases. I personally think that Southern Evangelical Seminary is correct, so not surprisingly, I find their arguments to be stronger. Nevertheless, I have a lot of respect for Ken Ham and his ministry, as I have made clear in other articles (see here, here, here, and here.) Of course, I have also had run-ins with him about those things on which we disagree (see here, here and here).
The reason I wanted to share the last article in this exchange is because it quotes some of Southern Evangelical Seminary's young-earth-creationist professors at the end. If nothing else, I strongly recommend that you scroll down to "Faculty Statements (not a full list)" to read some very thoughtful views on young-earth creationism. In my opinion, the second one is the best, and it comes from Dr. Floyd Elmore, who is a young-earth creationist. He discusses the fact that the age of the earth depends on interpretation. It is not plainly spelled out in Scripture. He ends with this advice:
We should all take a breath and have a reality check about our assumptions as we approach these passages in Romans 8 and 1 Corinthians 15. We should not read into them what in fact is not stated plainly.
I would say that Dr. Elmore's excellent advice should be used when approaching any passage of Scripture.