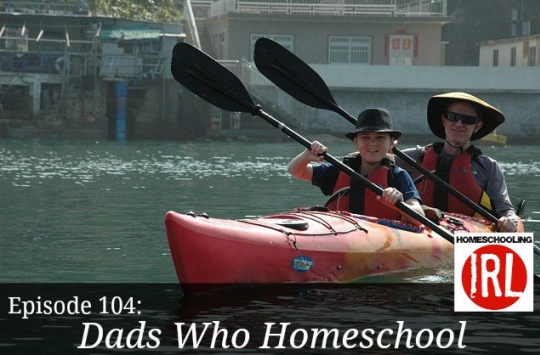 I was recently interviewed by Andy and Kendra Fletcher, two homeschooling parents who started Homeschooling in Real Life. They have an excellent podcast in which they discuss many of the issues related to homeschooling. I love their take on homeschooling, and I highly recommend their podcast. The episode that includes me can be found here:
http://ultimateradioshow.com/wp-content/uploads/2016/05/HIRL_104_DadsHomeschool.mp3
The entire episode is worth listening to, but my segment begins at about 19:07.
If don't know what got me interested in working with homeschoolers, you might want to listen. It's the first thing I discuss.