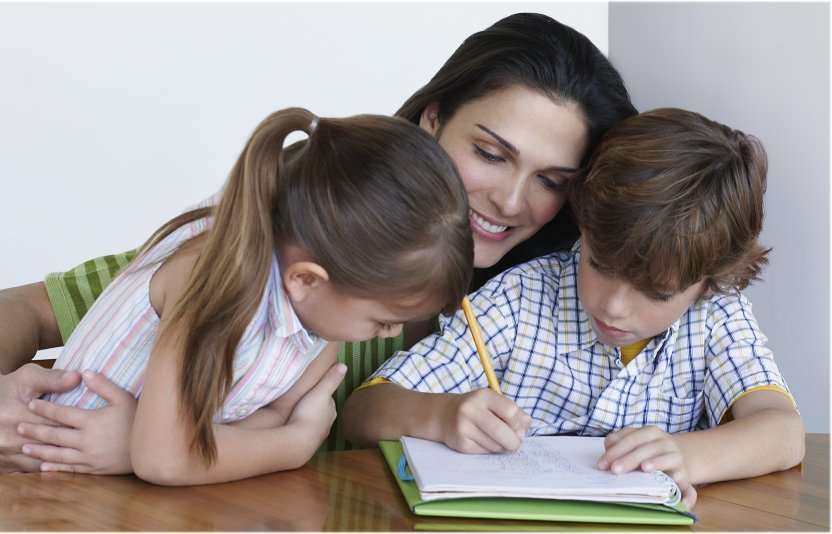 Over the years, I have compiled a lot of information regarding why homeschooling is the best mode of education for most students. Homeschooled students learn more than their publicly- and privately-schooled peers. Homeschool graduates make the best university students. Homeschooled students are better socialized than their peers. Homeschool graduates are more accepting of people who are different from them. Homeschooled students eat better and sleep better than their peers. However, there is another (very obvious) reason home education is the best option for most students, but I have failed to write about it. I will correct that oversight now.
Let me begin by telling you a little story about something that happened in one of my online high-school physics courses this year. Most of the students in the class are juniors or seniors in high school, since they must have basic trigonometry before they can take the course. Well, before class time officially started one day, a student was talking about his recent experience in a debate tournament. While he was talking, something like this happened in the chat box, where students can type their thoughts so they don't interrupt the speaker:
Student A: I love debate. I have been doing it since junior high.

Student B: I love it, too.

Student C: I wanted to do it, but you have to be 12.

Student A: Wait….what?

Student B: huh?

Student D: ?????????!!!!?????

Student E: You aren't 12 yet?
Of course, I knew that student C was several years younger than the vast majority of students who take physics, but she had mastered the necessary math, so I accepted her in my chemistry course the year before and in my physics course this year. She has earned A's each semester and has been an active participant in class.
I have another student who took chemistry with me last year and is currently taking physics. She recently sent me her graduation announcement. In it, she shared that she will be graduating from high school and getting her associates degree this month. She uses her artistic talents and the knowledge she gained while getting her associates degree to produce original Mugs, Craft Supplies, Ornaments, and Hoodies.
Finally, many years ago I met a high school student while I was speaking at a series of homeschool events. She had a broad range of knowledge from biology to history to the arts, and I really enjoyed my conversations with her. Later on, I received a handwritten letter from her in the mail, but the letter looked like it had been written by someone who was just learning to write. Some of the letters were backwards, and many of the words were horribly misspelled.
I thought it was a joke, so I began writing a snarky letter back to her. Then something (probably the Lord) told me to ask her mother about it, so I emailed her mother. Her mother said that the letter was normal for her. It turns out that this young lady has many learning challenges. In fact, in homeschool, she took three years to get through first grade. Nevertheless, if I had not seen her handwriting, I would have never known, because she was clearly articulate and well-educated. She is now the Creative Director and Designer for a software firm that develops apps.
What do these three students have in common? Because they were homeschooled, their education was tailored to them so it would meet their needs. The young physics student would have been terribly bored in a typical school setting, because she is clearly advanced when it comes to math and science. Her homeschool experience allowed her to learn much more than she could have in most schools. The student earning her associates degree while in high school was able to take many post-high-school classes before graduating, because she could tailor her schedule and be flexible with the high school classes she took. As a result, she could use her talents to start a business in what will probably end up being her chosen field. The student with learning challenges had her education tailored so that her challenges did not keep her from developing her strengths.
Of all the benefits homeschooling brings, a tailored education might be the most important one. There is no such thing as an effective "one size fits all" education, even though that's what the vast majority of schools offer. Homeschooling allows students to learn at their own pace in a way that meets their specific needs. That way, they can make the most of their education.