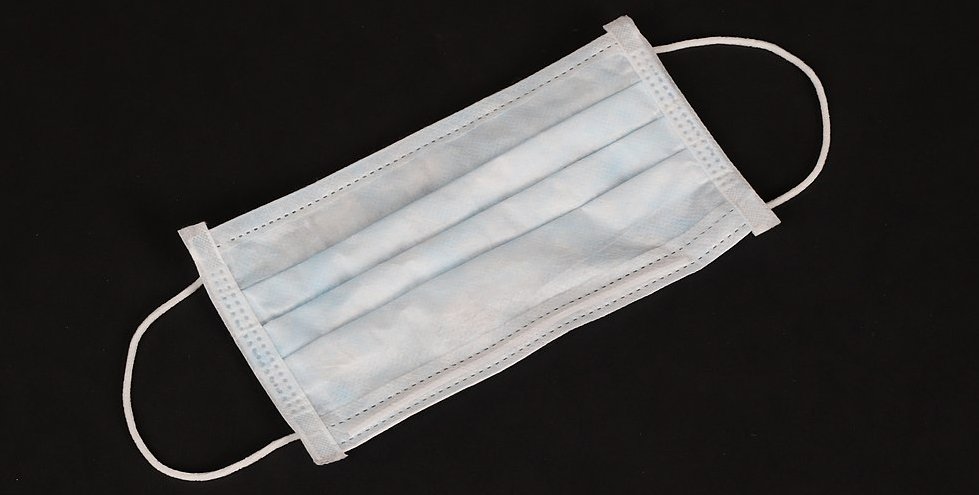 In the midst of this pandemic, most governments are requiring people to wear mask in public. I will start this by saying that I began wearing a mask early on in the pandemic, long before any mandates were made. I didn't wear one because I thought it would be effective. Even a basic understanding of science tells us that standard masks provide little protection against the spread of a virus. Protecting yourself against a virus using a mask that is not made specifically for viruses is roughly equivalent to protecting your yard against mosquitoes by installing a chain-link fence.
However, a mask does reduce how many water droplets you spew into the air, and since those droplets can carry viruses, there is probably some small protective effect for those with whom you come into contact. I wore a mask early on simply to put others at ease. Now I wear one because I think people must follow a society's rules (unless they are immoral) in order to be a functional member of that society. If the mandates were lifted, however, I would still wear a mask in public until the pandemic dies out, simply because some people think it protects them, and I want to put such people at ease.
Having said that, there has been one study that concluded mask mandates reduced the rise of COVID-19 infections by a tiny amount. However, the study couldn't conclude that the masks were the cause of the tiny decline. Most likely, when a mask mandate is instituted, people become naturally more cautious, limiting their social interactions, being more aware of social distancing, etc. Thus, it's possible that the masks had nothing to do with the small reduction in COVID-19 cases.
My publisher sent me a recent study that tries to address the question a bit more effectively than the study linked above. It didn't test masks directly, because it would be impractical to follow people around making sure they were wearing their masks. However, the study gave 3,030 people a set of recommendations for protecting themselves against COVID-19. They included things like social distancing, etc., as well as the recommendation to wear a mask, 50 surgical masks, and instructions on how to use them. The study also gave 2,994 people the same set of recommenstions, minus the mask recommendation, the masks, and their instructions. After 1 month, they tested people for COVID-19 antiboides. This was all during a time when their communites did not issue any mask recommendations or mandates.
The results showed that slighly fewer people in the mask group contracted COVID-19 than those in the no-mask group. However, because the number of people who contracted COVID-19 during the study was small, the difference between the groups could have been the result of random chance. In the end, the authors use basic statistics to conclude that the mask group was somewhere between 46% less likely to get the disease and 23% more likely to get the disease. As they say:
The recommendation to wear surgical masks to supplement other public health measures did not reduce the SARS-CoV-2 infection rate among wearers by more than 50% in a community with modest infection rates, some degree of social distancing, and uncommon general mask use. The data were compatible with lesser degrees of self-protection.
Now, of course, we have no idea what percentage of the people in the mask group actually followed the recommendation, but the study made it pretty easy to do so. Combined with the study I linked at the beginning of the post, I think we can conclusively say that if the typically-used masks provide protection against COVID-19, it is small. Thus, when "experts" say nonsense like this:
If we could get everybody to wear a mask right now, I really think in the next four, six, eight weeks, we could bring this epidemic under control.
We know they are not using science to inform their opinion.