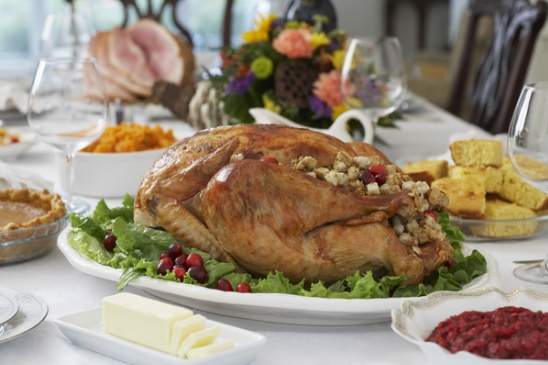 I have written about tragedy and faith in previous posts (see here, here, and here). As Christians, we should understand that the pain we experience as a result of tragedy is temporary in light of eternity. We will eventually be in a place where all tears are wiped away (Revelation 21:4), and that should provide us with some measure of comfort. But there's a big difference between being comforted and being thankful, isn't there? Can we really be thankful if we experience a serious tragedy?
Yesterday, I preached at my home church, Wesley Free Methodist. I have preached there a few times before, and you can find three of my sermons and many better ones preached by others on the church's "Weekly Message" page. This sermon was different, however, because it was not the sermon I wanted to give. It was challenging, and if you listen to it, you will hear my voice crack a few times due to emotion. However, I think the message I am trying to impart is important, so I am sharing it here.
You can listen to the sermon by clicking on the "play" icon in the bar below, or you can right-click on the link below the bar and choose "Save Link As" to download it to your device. If the message touches you and you think you know of someone else it might touch, feel free to share it.