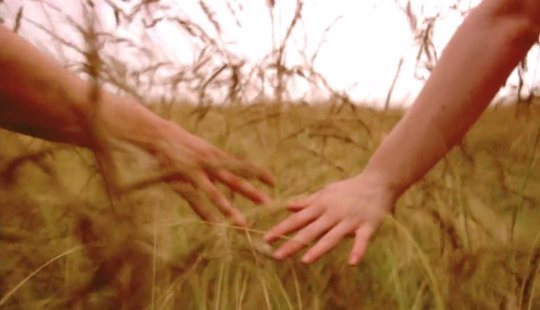 Several years ago, I was given a script by an incredibly talented artist named Christopher Stout. It was for a short film that explored sexual abuse in children and its negative effects on sexuality in later years, and he was looking for investors to help make the film a reality. I immediately fell in love with the story, but since I was not at all familiar with such issues, I decided to get a second opinion. I gave the script to someone who is very, very dear to me who experienced sexual abuse as a child, and I asked her to read it. When she said that she loved the story, I knew it was time to invest.
The film was completed in 2005, and I was fortunate enough to attend the premier. The audience loved it, and I was both proud and honored to have played a small role in such a wonderful work of art. Recently, the author decided to release it on Vimeo to be viewed for free, and I want to share it with my readers.
I have filed this post in my "Christian Drama" category, although the film is not overly Christian in any way. However, I consider it a Christian film because while the main character is romantically in love with the leading lady, he models the relentless, unconditional love that Christ has for all of us. The healing that you see in the film is the same kind of healing that Christ's love can accomplish.
Before you view this film, I would like to offer a word of warning. While the film would probably not even earn an "PG" rating in today's film rating system, it does deal with sexual issues, specifically those that result from sexual abuse. Thus, it might not be appropriate for all viewers.

Nimrod from Christopher Stout on Vimeo.