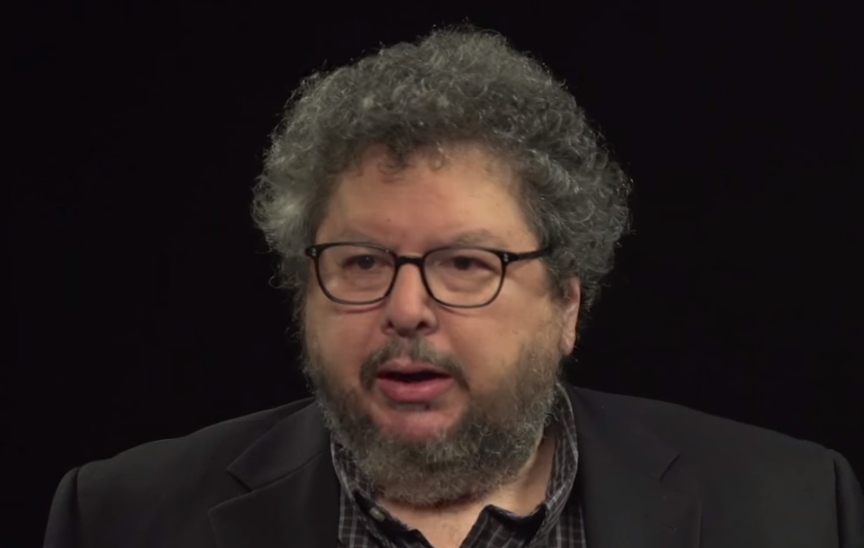 The High Priests of Science continue to assure us that there is no debate when it comes to the validity of evolution as an explanation for the history of life. As the National Academy of Sciences says:
…there is no debate within the scientific community over whether evolution occurred, and there is no evidence that evolution has not occurred. Some of the details of how evolution occurs are still being investigated. But scientists continue to debate only the particular mechanisms that result in evolution, not the overall accuracy of evolution as the explanation of life's history.
The problem, of course, is that such dogmatic statements are not consistent with the data that is supposed to guide scientific inquiry. When people honestly evaluate such data, many see how wrong the High Priests of Science are. Nearly two years ago, for example, I wrote about a world-renowned paleontologist who put up a display in his museum showing how there was no controversy about evolution. The problem, of course, is that he had never investigated all the data. When he got up the courage to actually read books written by scientists who point out the many flaws in evolutionary thinking, he ended up being convinced by the data and defected away from Darwinism. This cost him his job, but at least his scientific integrity remained intact.
Now there is another addition to the list of high-profile academics who had the courage to investigate all the data. His name is Dr. David Gelernter, and he is a professor of computer science at Yale University. In May of this year, he wrote a very interesting article for The Claremont Institute. I encourage you to read the article in its entirety, but I cannot help but add a bit of "color commentary."
Continue reading "Another High-Profile Defection from Darwinism"