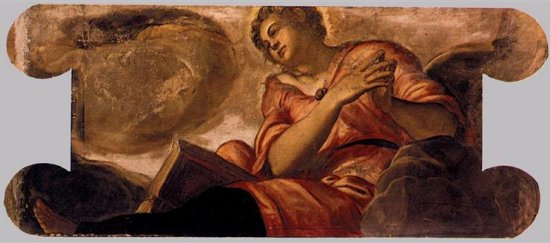 As I have noted previously (see here and here, for example), I consider the Argument from Morality a very, very weak argument for God's existence. Nevertheless, many philosophers who are much deeper thinkers than me champion the argument, and in many of the accounts of atheists who became Christians, the Argument from Morality was at least a factor in them accepting the Truth.
I have read several books and internet articles on the issue, but I have not read a single defense of the Argument from Morality that has been even moderately convincing to me, despite the fact that I do believe that God is the only source of morality. As a result, I have often wondered why the Argument from Morality has so much apparent power. One possible reason is that I am totally clueless on what makes a good argument for God's existence. However, I recently ran across a study that might provide an alternate reason.
It was published in Nature Human Behavior, and it explores the preconceptions that people have when it comes to morality. The authors studied nearly 3,800 people in 13 different countries, and they found that in the vast majority of those countries, the participants were much more likely to believe that an evildoer is an atheist.
Continue reading "One Reason The Argument from Morality Might Be Persuasive"