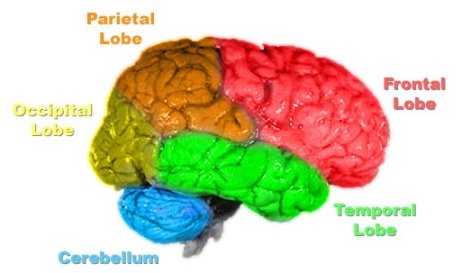 Autism is a poorly-understood neurological disorder that affects many people throughout the world. Unfortunately, because it is poorly-understood, there is an tendency for people to blame autism on anything they don't like. For example, there are those who try to claim that vaccines cause autism. When confronted with the overwhelming scientific evidence against such a claim, many of those people simply ignore the data.
For example, not long ago, I did an online debate on whether or not vaccines cause autism. The debate was heavily-publicized by the anti-vaccination group that hosted it, but after the debate, all mention of it was removed from the group's website. Why? Because I simply presented the data that clearly show there is no way autism could be related to vaccination. The group decided to pull all mention of the debate rather than risk some of their readers learning what the data actually say about vaccines and autism!
Fortunately, most people are more interested in finding the real causes of autism. Thus, they have looked at the data and realize that vaccines simply aren't a possibility. As a result, they have moved on and are looking at other possible causes. About a year ago, I blogged about a study that tried to pin down the genetic causes of autism. Since autism is a highly heritable disease1, it makes sense that the cause should be genetic. However, rather than implicating just a few genes, the study came to the conclusion that there are a lot of genes involved in autism. That made the results rather disheartening, because it is hard enough to treat a disease that is caused by only one or two genes. How can you possibly treat a disease that is caused by lots and lots of genes?
Well, researchers from UCLA might have found an answer to that question.