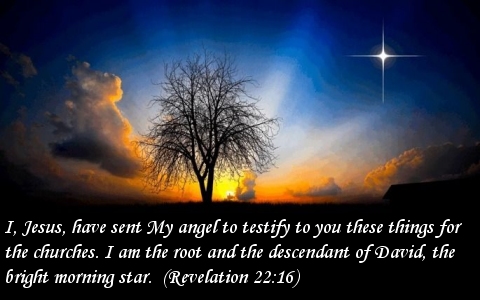 A few days ago, I saw a post on Facebook that was entitled "Full Blown Lucifer Worship At The Catholic Vatican." It linked to a YouTube video with the same title. The video has more than 110,000 views, so while it is not as popular as a lot of cat videos, it does have at least some level of influence. The problem, of course, is that it is dead wrong. The central piece of evidence it shows for the "full blown devil worship" is a deacon singing the Easter Proclamation during the Easter Vigil in the Roman Rite of Mass. The song, of course, is in Latin, and the video "helpfully" translates the Latin for you. Here is what the video claims the deacon is singing:
Flaming Lucifer finds Mankind,
I say: Oh Lucifer who will never be defeated,
CHRIST IS YOUR SON (!!!!)
who came back from hell,
shed his peaceful light and is alive
and reigns in the world without end.
Now I don't know Latin, but I figured anything which is sung during the Easter Vigil is probably well known and rather old. So I looked for it, and not surprisingly, I found it on Wikipedia. It is called "The Exsultet," and Wikipedia helpfully has both the Latin and its English Translation. Here is how Wikipedia translates the same passage:
May this flame be found still burning
by the Morning Star:
the one Morning Star who never sets,
Christ your Son,
who, coming back from death's domain,
has shed his peaceful light on humanity,
and lives and reigns for ever and ever.