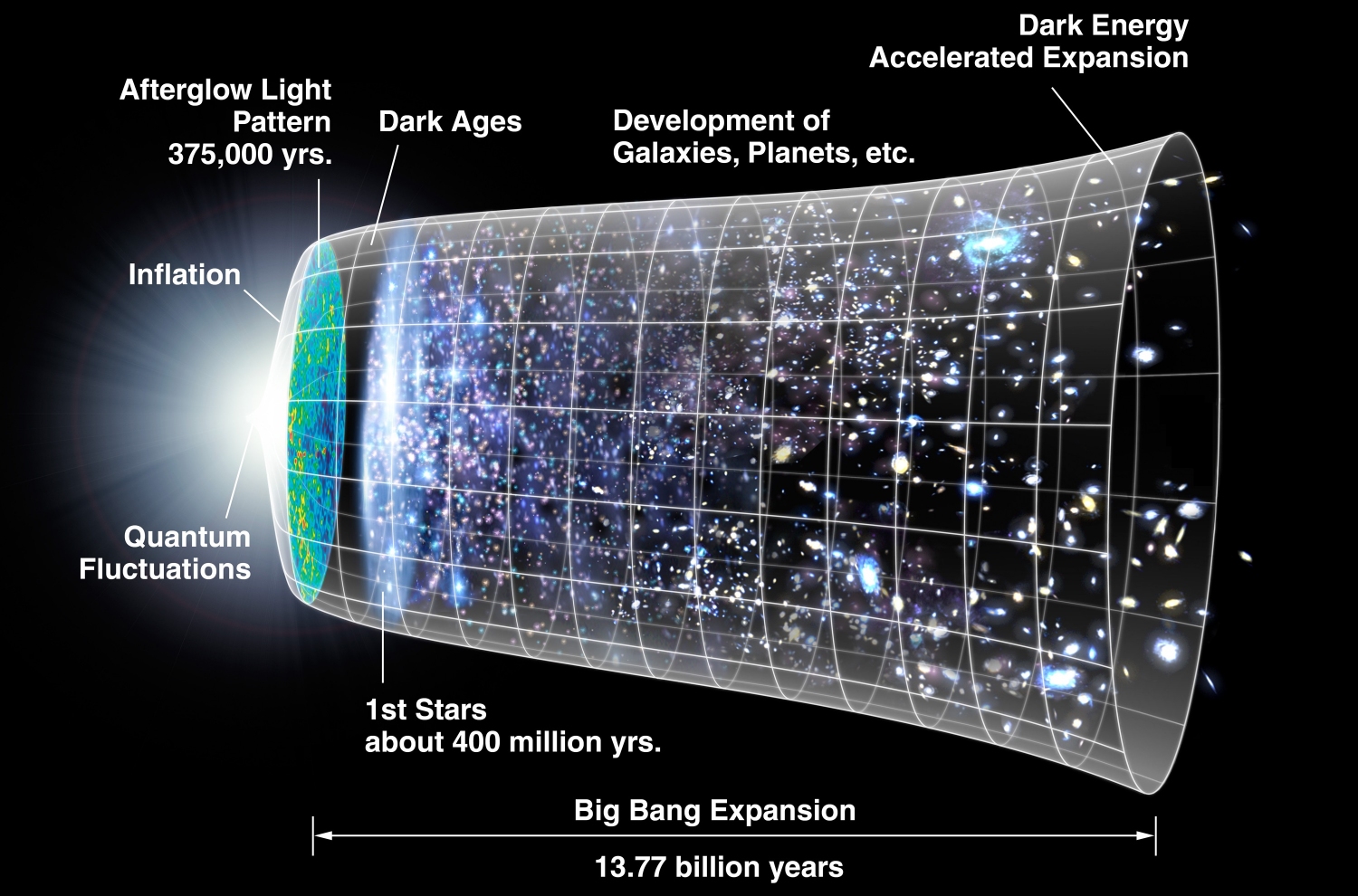 Unsuspecting students are often taught "facts" that are anything but actual facts. Consider, for example, what NASA says about the nature of the universe:
It turns out that roughly 68% of the universe is dark energy. Dark matter makes up about 27%. The rest – everything on Earth, everything ever observed with all of our instruments, all normal matter – adds up to less than 5% of the universe. Come to think of it, maybe it shouldn't be called "normal" matter at all, since it is such a small fraction of the universe.
What is this thing called "dark energy" that supposedly makes up more than half of the universe? NASA honestly says that no one has any idea. However, NASA assures students that we know that 68% of the universe is made up of it.
Of course, what NASA (and most astrophysicists) neglect to tell students is that the entire existence of dark energy, including its amount in the universe, is based on a myriad of assumptions, some of which are almost certainly not true. Nevertheless, they assure students that they know dark energy exists and that most of the universe is made up of it. The cold, hard truth, however, is that everything we know about dark energy is based on models, and those models are built on assumptions. If the assumptions are wrong, the models could be wrong, and if the models are wrong, the whole idea of dark energy could be wrong.
This issue was brought front and center with the recent publication of a paper that challenges one of the assumptions that is instrumental in the conclusion that dark energy exists. If the results of this paper are confirmed, dark energy will be thrown into the same trash bin as phlogiston, luminiferous ether, and the impossibility of quasicrystals.