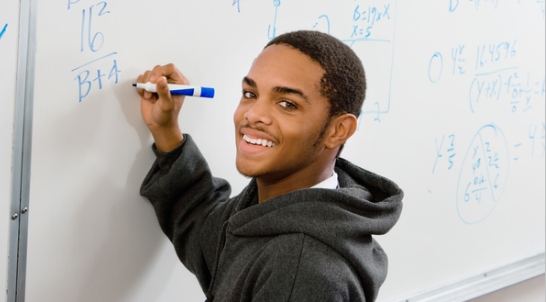 Some people get distressed over the fact that there are those of us who don't blindly follow whatever is advertised as the "scientific consensus." The distress becomes so great that such people often have to come up with some kind of explanation for this non-sheep-like behavior. For example, in response to a 2014 poll that indicated Americans are skeptical about human-caused global warming, evolution, and the Big Bang, Nobel Laureate Dr. Randy Schekman said:
Science ignorance is pervasive in our society, and these attitudes are reinforced when some of our leaders are openly antagonistic to established facts.
I read and hear this idea a lot. If you don't automatically accept what the High Priests of Science say, you obviously don't know or don't understand science. While such an idea might be comforting to those who don't wish to think for themselves when it comes to scientific issues, it doesn't have any basis in reality. Indeed, some of the most intelligent, well-educated people I know do not believe in evolution (in the flagellate-to-philosopher sense), do not think the earth is billions of years old, and do not think that humans are causing significant global warming.
Of course, the people I know don't necessarily make up a representative sample of the population as a whole. As a result, I was very interested to read a study that was recently published in the Proceedings of the National Academy of Sciences of the United States of America. The authors of the study analyzed the 2006 and 2010 results of the General Social Survey, which attempts to determine the views of the American people on a wide variety of issues. At the same time, it tries to get a general sense of each individual's level of education on those issues. The results of their study seemed very surprising to the authors, but they weren't at all surprising to me.
Continue reading "Knowing Science Doesn't Mean Following the Scientific Consensus"