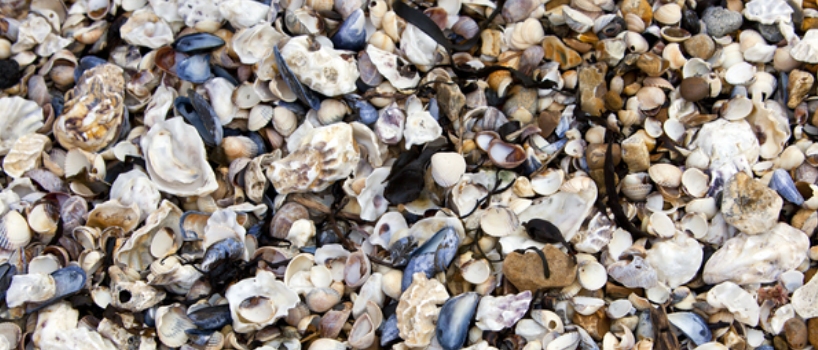 When you read about earth history in most textbooks, lots of definitive statements are made concerning events that occurred in the distant past. For example, in Biology: How Life Works, Volume 1 (Morris et. al., Macmillan 2014, 2016), students are told:
A giant meteor struck Earth 66 million years ago, causing the extinction of dinosaurs and many other species…Researchers have documented other mass extinctions, but the event that eliminated the dinosaurs appears to be the only one associated with a meteorite impact. (p. 7)
Any unsuspecting student reading those words would think that we know that a mass extinction of dinosaurs occurred 66 million years ago, that it was definitely cause by a meteor impact, and that there have been other mass extinction events as well.
The problem, of course, is that definitive statements like the ones above come from interpretations of the fossil record. The fossil record itself is spotty at best, and the interpretations are based on all sorts of unverifiable assumptions. So the obvious question becomes, "How accurate are those interpretations?" That's awfully hard to test, since we can't go back in time and confirm them. However, the great thing about science is that original thinkers can come along and figure out ingenious ways to test what you might think is untestable.
A team of researchers from the Florida Museum of Natural History, the University of Bologna, the University of the Bahamas, and the State University of New York at Geneseo decided to test how well we know things like the mass extinction events discussed in the textbook I just quoted. They took a series of geological samples from the Po Plain in Italy that are supposed to represent what went on over the past 126,000 years. They specifically examined the mollusks in those samples, which leave behind hard shells.
Their test was both simple and brilliant: Imagine that a mass extinction event occurred right after the samples were taken, and all 119 identified species of mollusks that are currently living there had been wiped out. Would this hypothetical mass extinction be properly interpreted from the fossil remains in the geological samples that had been taken? Not surprisingly, the answer was a solid, "No!"
Continue reading "A Failed Test of Fossil Record Interpretation"