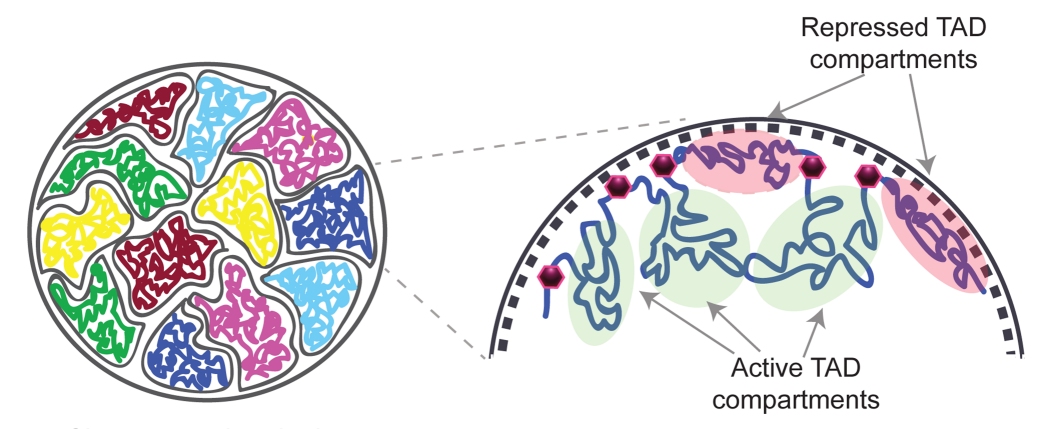 When a scientist refuses to see the design that is so obvious in nature, it can lead to all sorts of incorrect conclusions. Consider, for example, transposable elements in DNA. Often called "transposons," they jump around in an organism's genome. In other words, they are in different places in different cells of the same organism. Those who have their naturalist blinders on initially thought that they were useless – part of the "junk DNA" that represents all the evolutionary "flotsam and jetsam" that has accumulated over hundreds of millions of years. Dr. Leslie Pray, writing in Nature Education, puts it this way:
Transposable elements (TEs), also known as "jumping genes" or transposons, are sequences of DNA that move (or jump) from one location in the genome to another. Maize geneticist Barbara McClintock discovered TEs in the 1940s, and for decades thereafter, most scientists dismissed transposons as useless or "junk" DNA. McClintock, however, was among the first researchers to suggest that these mysterious mobile elements of the genome might play some kind of regulatory role, determining which genes are turned on and when this activation takes place.
Of course, we now know that these supposedly useless stretches of DNA have widespread functionality throughout the genome. However, a recent study demonstrated that one set of transposable elements (the HERV-H subfamily) has a particularly interesting function, which indicates that a creation scientist's prediction I wrote about nine years ago has been confirmed.
Continue reading "This "Junk DNA" Confirms a Creationist Prediction!"