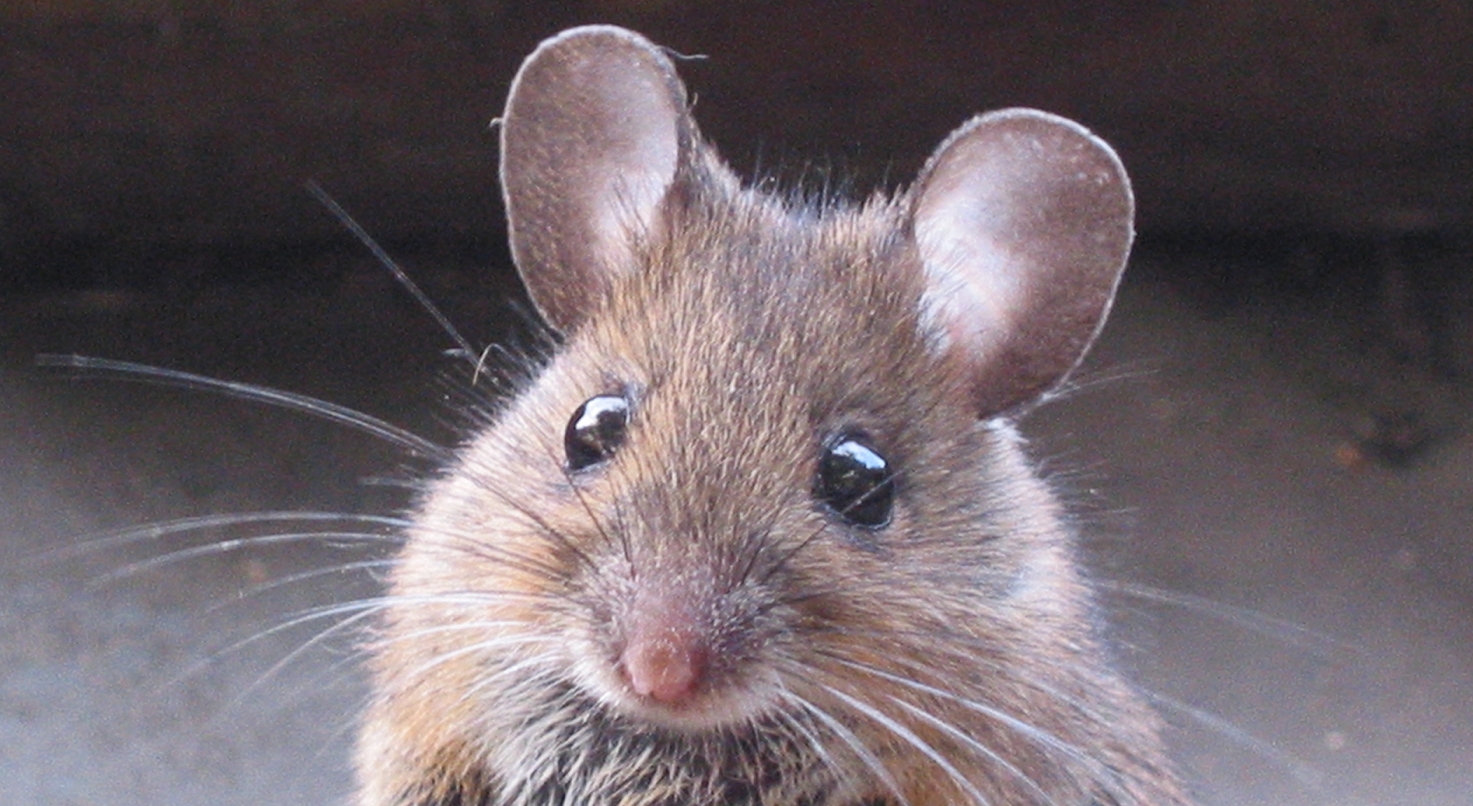 Writing about coral in the Journal Science, paleontologist Dr. George D. Stanley noted:
Symbiosis is the most relevant and enduring biological theme in the history of our planet.
If you aren't familiar with the term, "symbiosis" refers to organisms of different species living together. There are three general forms:
(1) Parasitic symbiosis, in which one organism benefits and the other is harmed
(2) Commensal symbiosis, in which one organism might benefit but neither is harmed
(3) Mutualistic symbiosis, in which all organisms in the relationship benefit
I have written extensively on mutualistic symbiosis (see here, here, here, here, here, here, here, here, here, and here, for example). Not only does it fascinate me, but it was also the major scientific issue that led me away from atheism. When one sees the amazing mutualistic relationships that exist all over nature, it becomes clear that these organisms were designed to work together.
Bacteria tend to develop a lot of mutualistic relationships. Indeed, you would not be nearly as healthy as you are if it weren't for the many mutualistic bacteria that live in and on your body. And while it is widely-known that you can find mutualistic bacteria in many parts of a mammal's body, it was thought that you would never find them living in the eye for any extended period of time. That's because mammal eyes contain an enzyme called lysosyme, which kills bacteria. However, new research indicates that at least one species of bacterium, Corynebacterium mastitidis, makes its home in at least some mammal eyes.