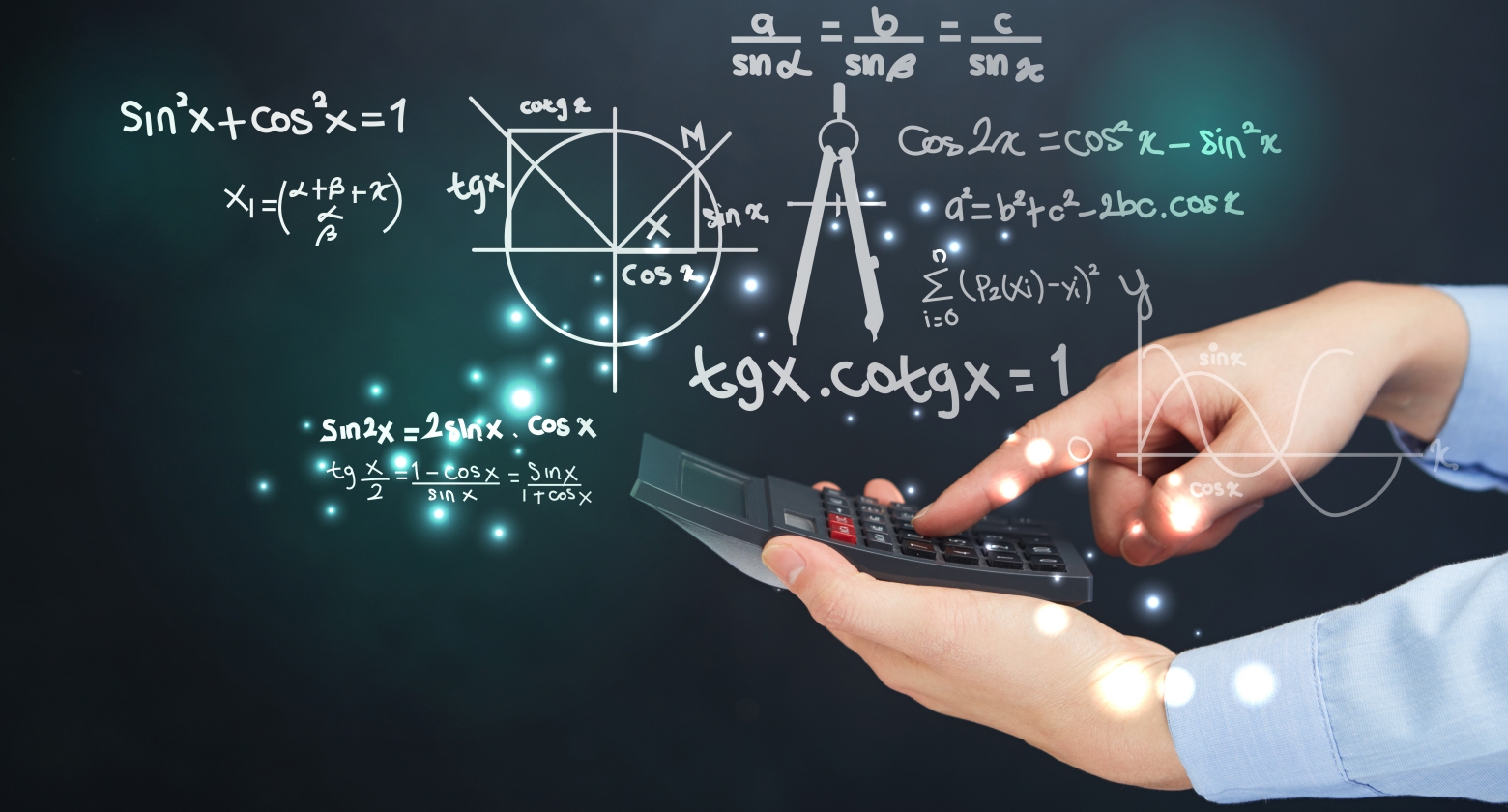 When you read about global warming, aka "climate change," you often hear about climate models that tell us the world will reach dangerously high temperatures if people don't sharply reduce their use of carbon-dioxide-emitting energy sources. However, these models are built using our current understanding of climatology, which is incomplete at best. As a result, there is a lot of uncertainty in their forecasts. Specifically, they seem to overstate any warming that has actually occurred so far.
Why is that? The simple answer is that we don't understand climate science very well, and as a result, it is hard to predict what effects human activity will have on future climate. Scientists, however, need a more detailed answer. What exactly is wrong with our understanding of climate science? Christopher Monckton, Third Viscount Monckton of Brenchley thinks he has found one reason. Whether or not he is correct, his assertion illustrates how little we know about forecasting climate.
Now, of course, Viscount Monckton is not a climate scientist. He has a masters in classics and a diploma in journalism studies. He served as a Special Advisor to Prime Minister Margaret Thatcher and is and a well-known skeptic of the narrative that global warming is a serious problem that has been caused by human activity. Nevertheless, he has studied climate science extensively and thinks he has found a "startling" mathematical error that is common to all climate models. He is currently trying to get a paper that makes his case published in the peer-reviewed literature, but as the article to which I linked shows, the reviewers have serious objections to its main thesis.
Continue reading "Another Illustration of How Little We Know About Climate Forecasting"