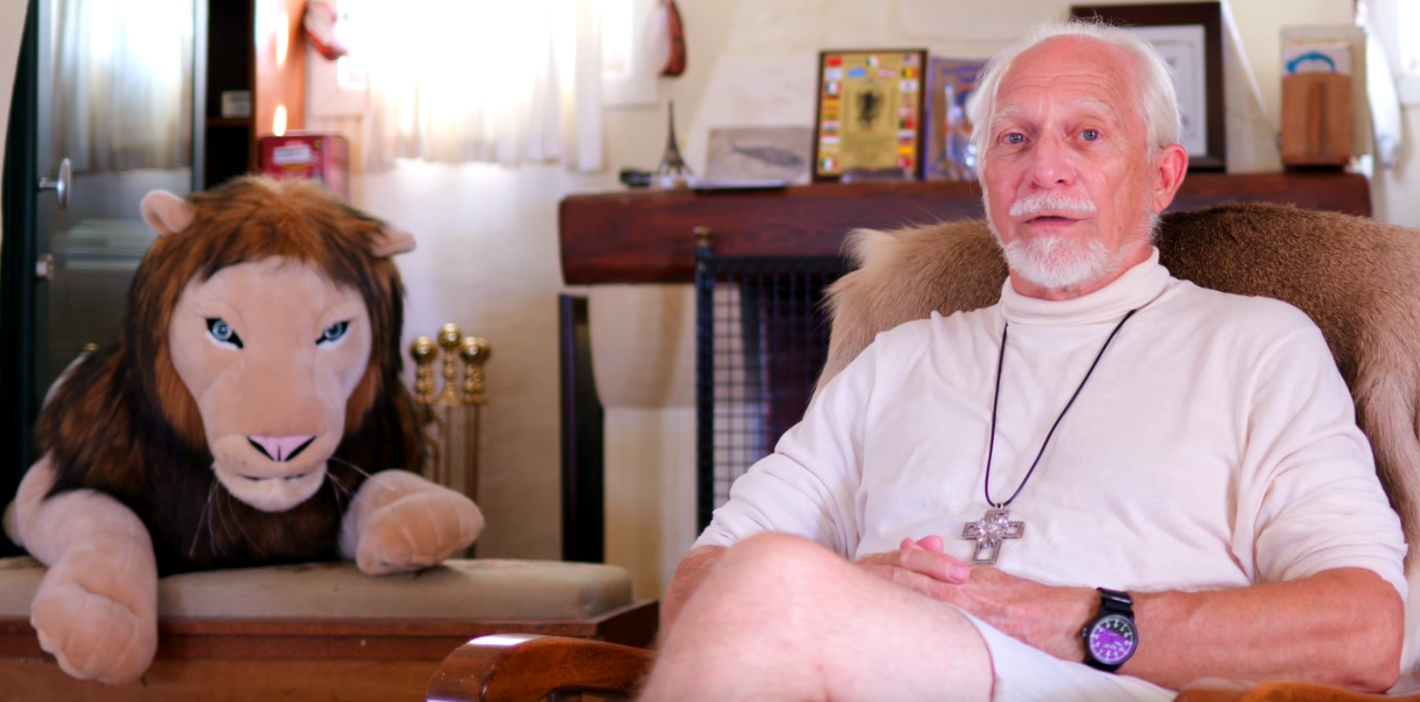 It is 4 o'clock in the morning, and I just got off the phone with Douglas Gresham, the stepson of C.S Lewis. Dr. Lewis adopted both Douglas and his older brother, David, when he married their mother, Joy. When Joy lost her battle with cancer, Lewis continued to raise them. As someone who has read every one of Dr. Lewis's works, I was thrilled to have the chance to speak with his stepson. However, I had to call him at 3:00 AM my time, because he lives in Malta and was only free in the morning. I originally thought I would go back to sleep and write about the interview later, but I simply cannot. My conversation with him was so spiritually and intellectually stimulating that I am simply too excited to go back to sleep.
Why did I call Mr. Gresham? He is one of the featured speakers at the Great Homeschool Conventions in Texas and Ohio, and I was asked to interview him regarding what he plans to share with the attendees. Seems a simple enough task, right? Not when you are talking to someone like Douglas Gresham. For example, I asked him what he plans to speak about, and here is what he said:
I never prepare my lectures. I just pray lots and ask the Holy Spirit to guide me…I am not 100% sure what I am going to talk about, but I am sure it will be what the Lord wants me say.
That's the kind of man Mr. Gresham seems to be: A man who takes the guidance of the Holy Spirit very seriously.
For example, he told me about how he felt the Lord calling him to stop farming (something he had been doing off and on in his adult life) and start a Christian psychotherapy and hospitality ministry. Essentially, he and his wife, Merrie, purchased an estate and converted it into a place where people who needed help could stay. They accepted anyone who had nowhere else to go, and they didn't charge them anything. While he was being trained by Dr. Philip Ney to start the ministry, he met a young woman who was pregnant and very worried about raising a baby. While they were talking, she admired a ring that he was wearing. Without even thinking, he took the ring off his finger, gave it to her, and told her that it was for her daughter. He did not know the gender of the child, but he simply felt the Holy Spirit telling him to do that. Well, the woman did have a daughter. She is now a wonderful young woman who wears that ring every day.
Continue reading "Homeschoolers: Hear From The Only Person Alive Today Who Lived With C.S. Lewis"