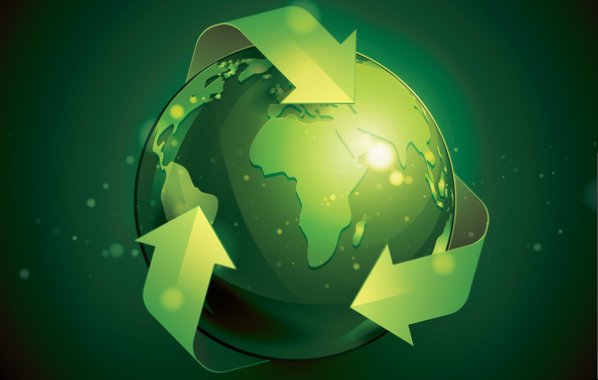 A few days ago, I ran across an interesting study that I think is worth discussing. Like most studies that try to understand human behavior, its results are incredibly tentative. Nevertheless, they are interesting, and they also are consistent with a trend that I have noticed among my colleagues and friends.
The researchers wanted to probe how a person's belief in human-induced "climate change" affects his or her personal behaviors. They recruited 600 people from Amazon Mechanical Turk (I had never heard of it until reading the study), and assessed both their beliefs about human-induced climate change as well as their behavior when it came to four types of "pro-environmental" activities: recycling, using public transportation, purchasing environmentally-friendly consumer products, and utilizing reusable shopping bags.
One very important aspect of this study is that the researchers didn't just do this once. They did it seven times throughout one year. That way, they could track beliefs and behaviors as they ebbed and flowed. Unfortunately, it is hard to keep people interested in a study like this, so while they started with 600 participants, only 291 actually completed all seven evaluations. However, some participants missed just a few evaluations, so an average of 413 participants were evaluated in each of the second through seventh analyses.