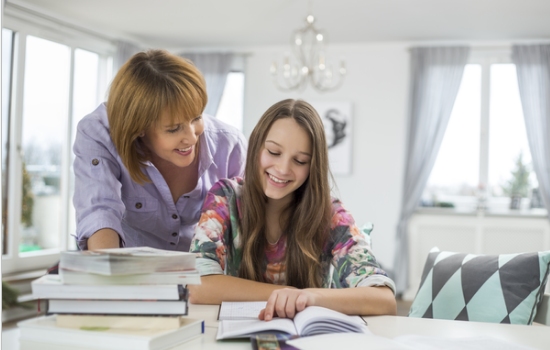 In the fall of 2014, Apologia released the third edition of its chemistry course. While I had written the two previous editions, they went with two different authors for their third edition. I reviewed it and couldn't recommend it to anyone. Since Apologia allowed its second edition to go out of print, I thought that homeschoolers needed another option, so I wrote a new chemistry course, which Berean Builders published in the summer of 2015. Many people have asked me how I compare my new book to Apologia's new book, but it is hard for me to do that, since I am the author of one and not the other.
In December of last year, I received an email from a mother (Leeanne White) who needed advice about chemistry. Her daughter (Sarah) was using Apologia's new chemistry book and was really struggling. She had gotten through the first three modules and just wasn't getting it. I suggested that she use my book instead. She decided that was a good idea. I also asked her to consider writing a completely honest comparison of the two courses. She agreed.
Well, Sarah and Leeanne have been through four chapters of my book now, and they both agree that it works much better for them. They wrote up a review (which contains both perspectives), and it appears below. They promised to write another review once they are completely done, but I thought people might want to see what they think so far.
Note: They finished their review. The final version is here.