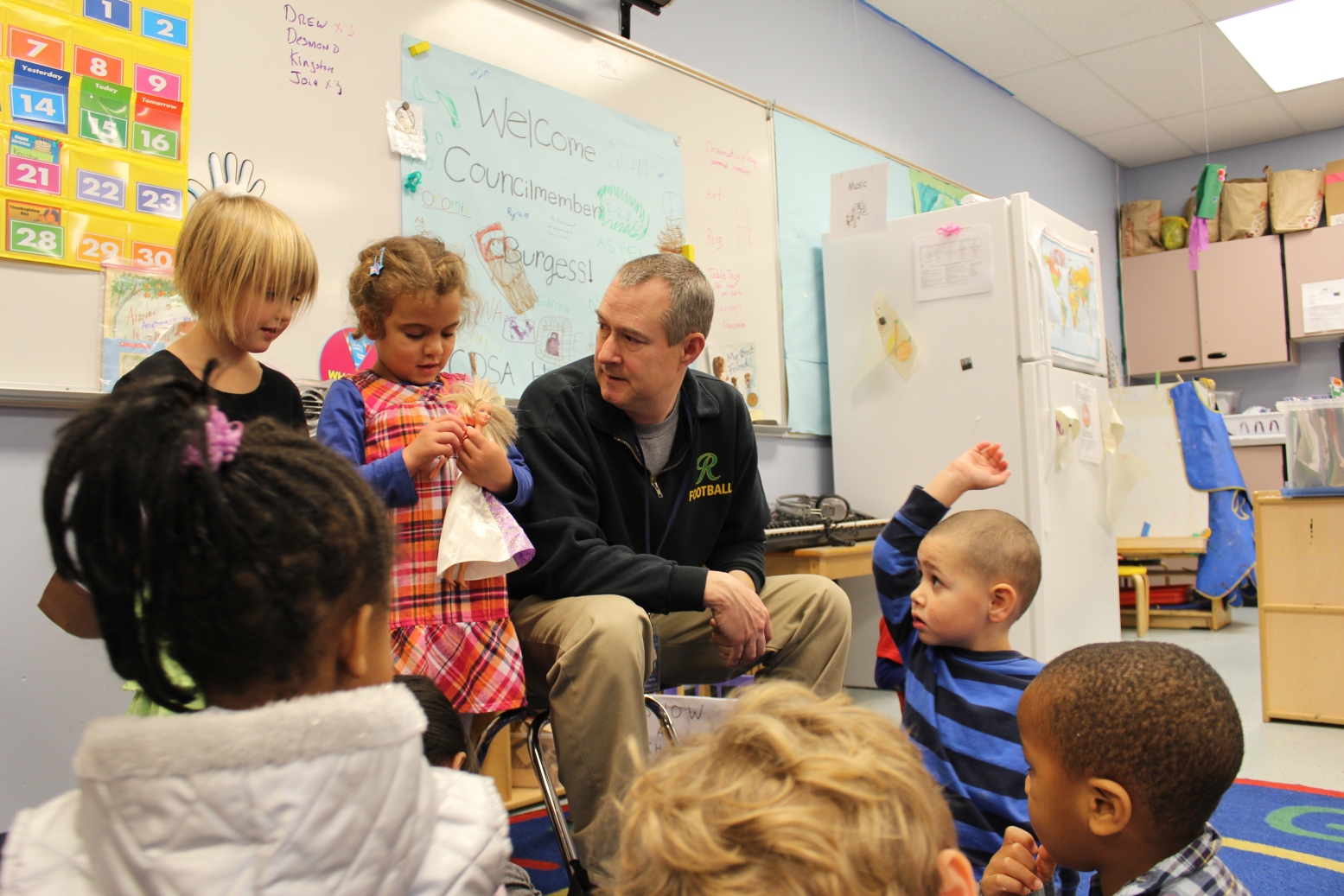 Many educators (and even more politicians) think that getting children into school early produces great educational benefits. However, the data suggest otherwise. Perhaps the most famous results come from the Head Start study by Puma and others. It found that while the Head Start preschool program produced some short-term benefits, those benefits disappeared for most of the students by third grade. Overall, then, the Head Start program had no lasting effect for most students.
To me, this makes perfect sense. After all, if you give a student some education before most of his or her peers, the student will be "ahead" when he or she starts kindergarten. However, since all the students are following the same curriculum, this "head start" doesn't do much good, because in the end, the students with the advantage are held back. Rather than using the advantage to push them to learn even more, they are taught the same things that are being taught to the other children. As a result, the only real advantage is that the learning is easier at first. Also, since they have already been "socialized" into the group-learning mode used by schools, they don't have to adjust to it. Once the others have adjusted, however, that benefit also goes away.
My publisher recently made me aware of another study that comes to an even less-promising conclusion. This study comes from the Tennessee Voluntary Pre-K program, a state-run pre-kindergarten (pre-K) program that focuses on children at risk. The authors followed a total of 2,990 students from kindergarten through 3rd grade, and the results weren't in line with the expectations of the educators and politicians that promote pre-K education.